MORE SIZE. MORE STRENGTH. MORE RECOVERY.
Get Your FREE Vintage BUILD™ Samples + Shaker
Try our BEST-SELLING & DELICIOUS, 3-in-1 post-workout to help maximize your gains and break through plateaus!
3-in-1 Advanced Post-Workout Muscle Builder
With over 2,000 reviews, Vintage Build™ has quickly become a staple in so many supplement regimens. And now YOU have a chance to find out for FREE why so many choose Vintage Build™ as their choice for advanced post-workout nutrition.
Vintage Build™ is made with:
❱ InstaAminos® BCAAs
These patented BCAAs are quickly absorbed and utilized by the body to enhance muscle recovery and help repair torn-down muscle fibers. InstaAminos® stimulate muscle protein synthesis and aid in the growth of new lean muscle tissue.
❱ Creatine Monohydrate
Creatine monohydrate is the most heavily researched ingredient in all of sports nutrition, and for a good reason — it works! Creatine helps replenish ATP stores to improve workout performance, boost muscular endurance, and increase strength.
❱ L-Glutamine
The body needs to be in an anabolic state and maintain a positive nitrogen balance in order to maintain and build lean muscle, which is where glutamine comes into play. On top of playing a role in the growth of muscle tissue, L-glutamine becomes increasingly beneficial while in a caloric deficit to prevent muscle loss when dieting.
Stop spinning your wheels in the gym!
Without proper recovery, you risk seeing minimal results from your workouts. Vintage BUILD™ is specifically formulated using only the highest quality ingredients, backed by science, to support your health and physique goals.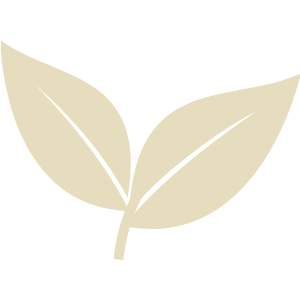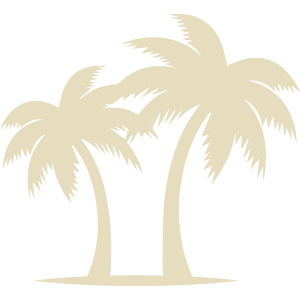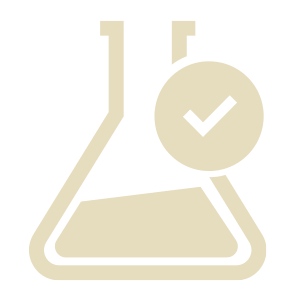 Grab your free samples of Vintage BUILD™ along with your shaker bottle before they're gone!
Three Mouthwatering Flavors
Real Reviews, Real Results
Disclaimer: The statements on this page have not been evaluated by the FDA. Any products seen or mentioned are not intended to diagnose, treat, cure, or prevent any disease. Old School Labs™ is a brand of Old School Labs LLC.
Copyright © 2023 COSIDLA Inc. All Rights Reserved.