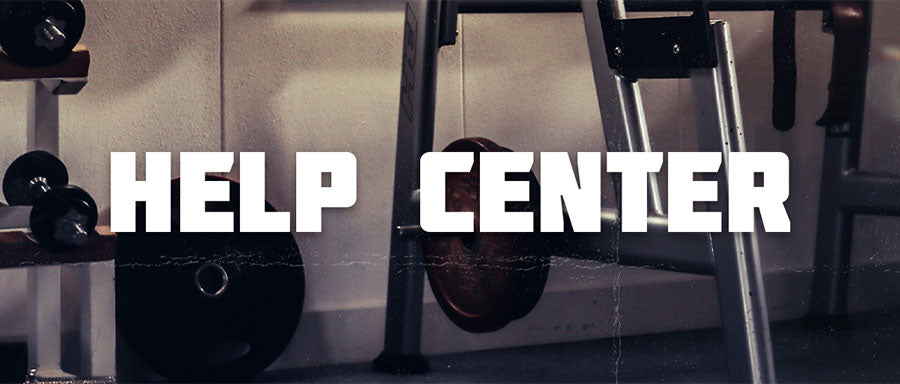 Frequently Asked Questions
Can I change my shipping address after placing an order?

You can change your shipping address only if your order is still being processed.

Contact us immediately if you wish to do so.
How do I redeem my student/military discount?
Do you ship internationally?

We currently ship to these countries:

AFRICA: Egypt, Algeria, Ghana, Morocco, Senegal, South Africa, Tunisia, Zimbabwe
EUROPE:
France, Austria, Georgia, Germany, Albania, Andorra, Armenia, Belarus,
Belgium, Bulgaria, Croatia, Cyprus, Czechia, Denmark, Estonia, Faroe Islands, Finland, Gibraltar, Greece, Greenland, Guadeloupe, Guernsey, Vatican City, Hungary, Iceland, Ireland, Italy, Kosovo, Latvia, Liechtenstein, Lithuania, Luxembourg, Malta, Mayotte, Moldova, Monaco, Montenegro, Netherlands, North Macedonia, Norway, Poland, Portugal, Réunion, Romania, San Marino, Serbia, Slovakia, Slovenia, Spain, Sweden, Switzerland, Turkey, United Kingdom
ASIA: Bahrain, Kuwait,
Lebanon, Qatar, Saudi Arabia, United Arab Emirates, Azerbaijan, China,
India, Japan, Jordan, Kazakhstan, Malaysia, Maldives, Philippines,
Singapore, South Korea, Taiwan, Thailand, Uzbekistan
AMERICA: Canada, Argentina, Brazil, Chile, Ecuador, Mexico, Paraguay, Peru, Uruguay
Australia
New Zealand
Do I need to sign my package once it arrives?
Can I track my order if I check out as a guest?

Yes. You will receive tracking information by email. Or go directly to our order tracking page.
I received the wrong item(s) or my order is missing an item. What do I do?

Contact us immediately. Make sure to include the email address you used for checkout, your full name, and your order number.

Our customer service epresentatives will not rest until you get the right product(s) as quickly as possible. They will also guide you through the steps of exchanging or returning the wrong item(s).
Where should I store my supplements?

You should keep Old School Labs supplements in a cool, dry place, and away from heat, moisture and direct sunlight. Learn more about good and bad storage areas with our storage guidelines.

All supplements should be sealed tight after use, and kept out of reach of children.
Why isn't my coupon/discount code working?

All coupon codes we generate have a time limit. Your code may have expired. Coupons codes are also not combinable in most cases.

Contact us in these events:

You received a coupon code for an on-going campaign that doesn't work
You paid for or received a code from a third party not affiliated with Old School Labs
How can I change my payment method?

You can change your add or remove payment methods by logging in to your account.
How long does it take for an item to get back in stock?

It typically takes a few days for any item to get back in stock. The best way is to sign up to the waitlist on the product's page.

Our customer service representatives can give you a more accurate figure. Use this form to contact them.
If you have any other questions, please feel free to get in touch. At Old School Labs™, we pride ourselves in the quality of our products and our customer service.
Contact Us