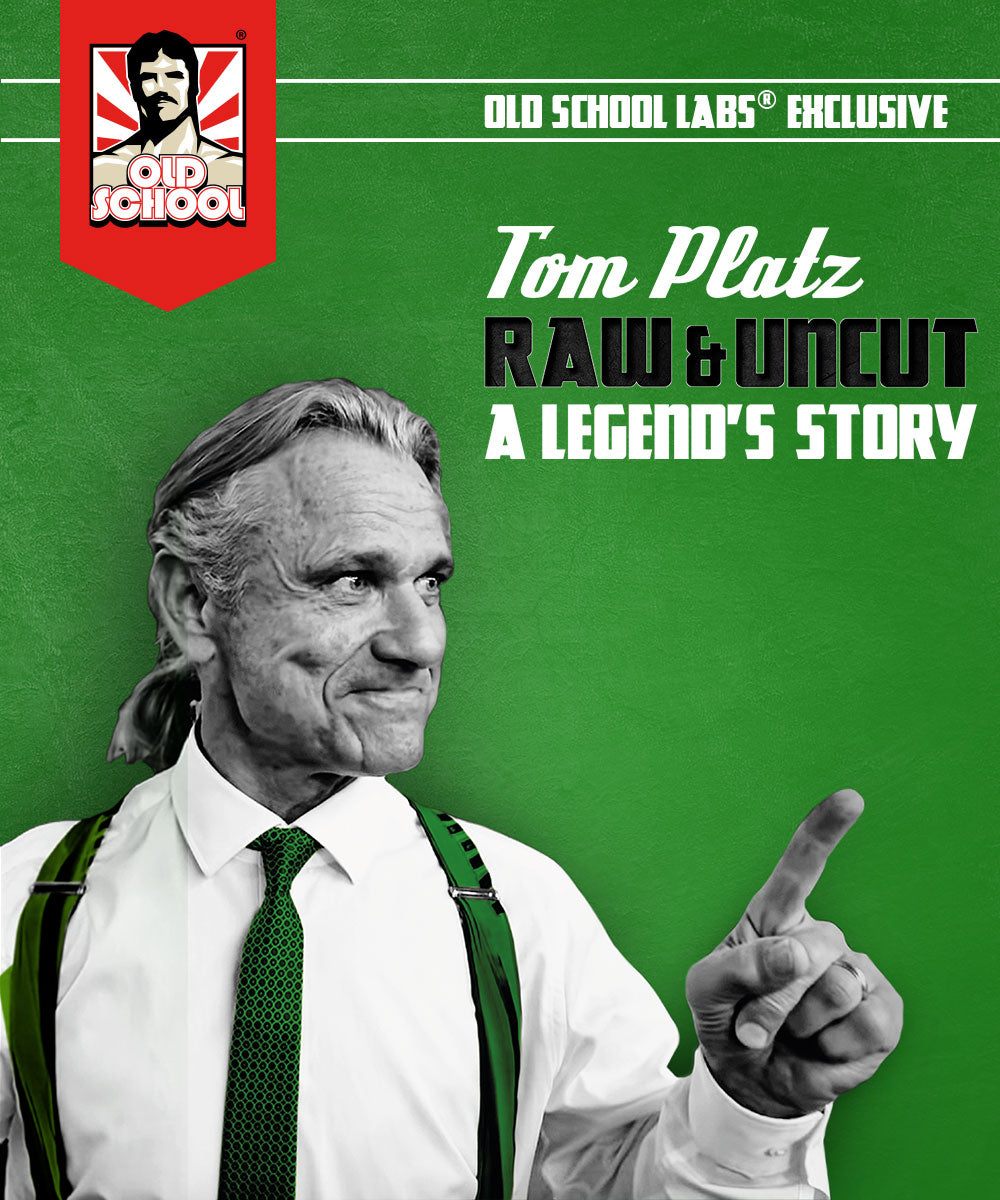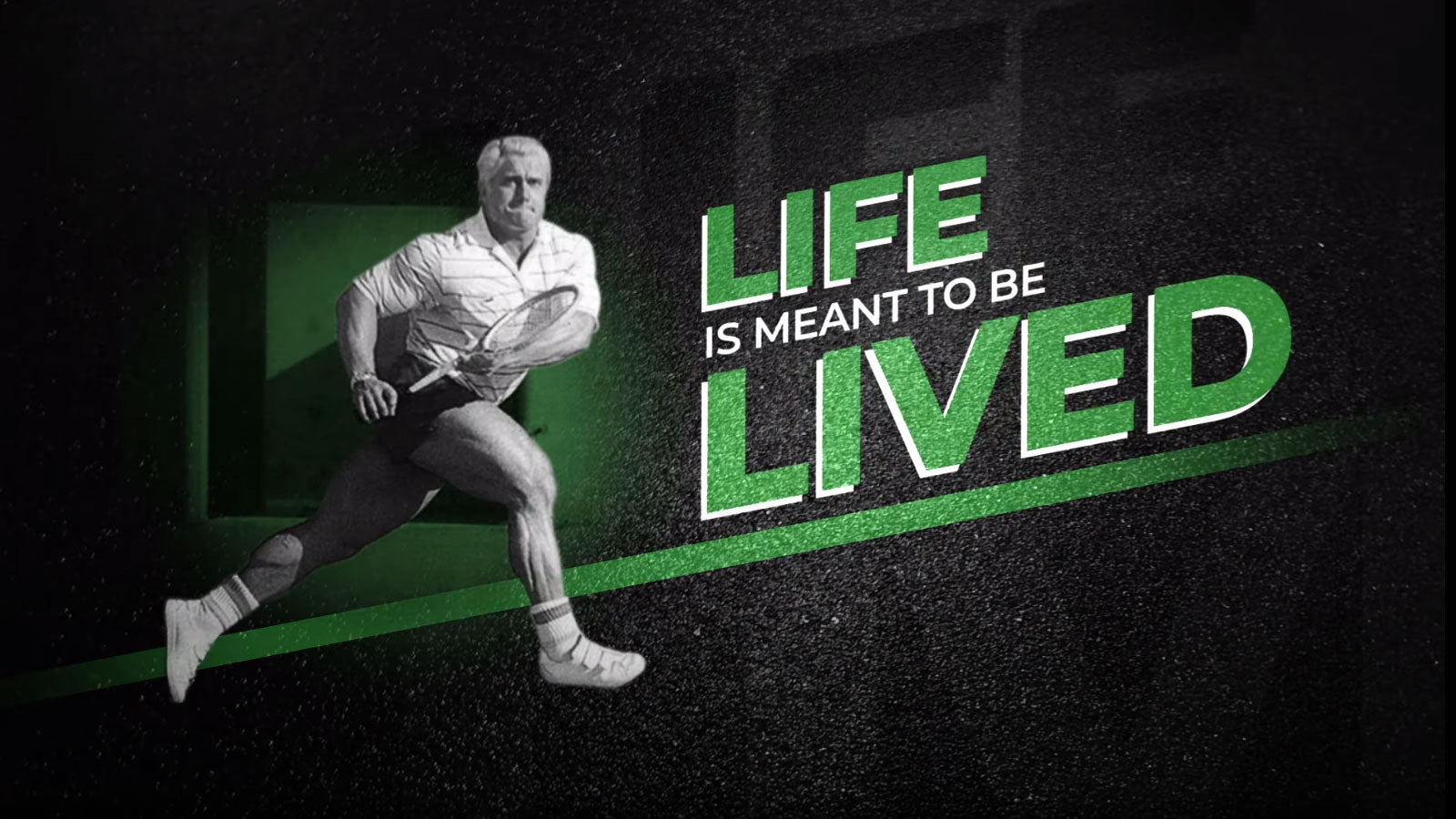 Known to bodybuilders young and old as The Golden Eagle, the man Arnold Schwarzenegger personally passed the "bodybuilding torch" to, and commonly acknowledged as the most intense bodybuilder who ever trained - a living legend who forged the best legs to ever adorn a bodybuilding stage -Tom never wanted a "normal" life. The dedication and devotion to his calling started when he was barely ten years old, and propelled him on a trajectory that led to bodybuilding's stratosphere, and beyond - to the top of the world of the social and business elite.
Told in his gritty, no-nonsense, trademark style - listen to Tom recount almost 7 hours of captivating stories and defining moments from his upbringing, successes and setbacks, both personal and professional - in unprecedented candor and detail.

While hardly a coming of age tale, Tom Platz: Raw and Uncut distills the experiences that marked his life, and influenced that of countless others. How a boy growing up in a "rowdy group" in Pittsburgh and expected to end up in jail or dead, worked purposefully and relentlessly to end up in California - at the top of the fitness game, and on the cover of every fitness magazine.
Let Tom introduce you to the "characters" in his life, and detail his first-hand account of some of modern bodybuilding's most contentious and formative events. Hear the truth about the 1981 Mr. Olympia (and what happened backstage), about Tom's real relationship with Joe Weider, Vince McMahon, Arnold Schwarzenegger, and many others.
In this long-awaited audiobook, Tom doesn't hold back and talks about all the things he's said he "probably shouldn't tell you all but I am telling you because if I was listening to somebody, I'd want to know what they really felt".

Tom's purpose from this audiobook is for the younger generation to come to comprehend what greatness requires, as well as what the pursuit of greatness cost those called to compete. "Dream bigger," Tom says. "Dream huge. Dream so huge you can't stand it and you get a big piece of it. Dream so huge you guarantee it." But be aware. The gym is not for everyone. Few who are indoctrinated into the iron brotherhood ever leave. "Training is like being in the mob," Tom says. "Once you get in, you'll never get out."
Find out what makes a person capable of going to such remarkable lengths to achieve their dreams and begin your own journey to doing the same. "Success isn't something that happens to you. It's a decision you make."
Old School Labs® in numbers:
More legends than any other brand. Over1 Million bottles sold. Over1 Million followers. Over14,000 reviews 93% of customers rate us 4 stars and higher.