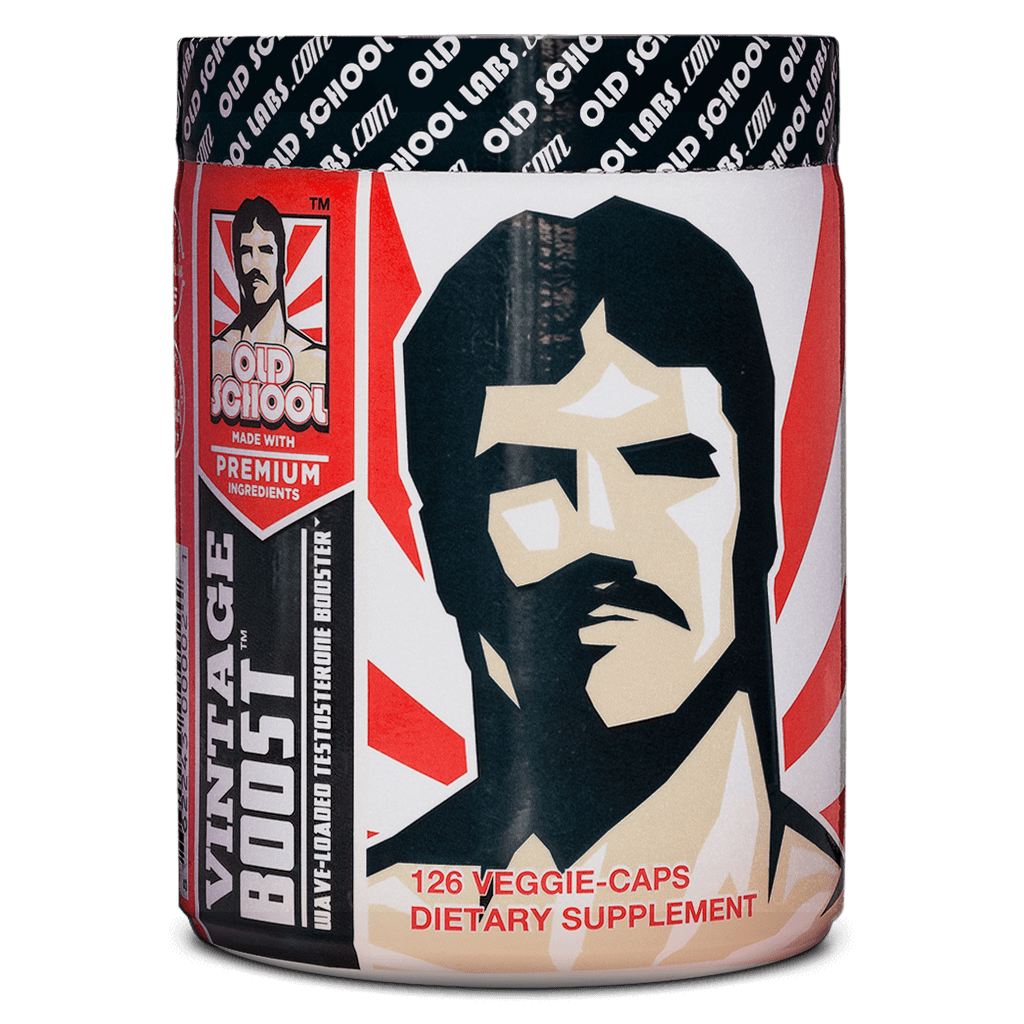 Natural Testosterone Booster
Vintage Boost™ Testosterone Booster
Vintage Boost™ works with the body's self-regulating hormonal mechanisms for a natural testosterone boost which produces noticeable increases in strength and muscle hardness, and amps up recovery.
✔ Delivers a potent dose of pro-testosterone and estrogen-regulating ingredients that help increase strength and muscle hardness, and amp up recovery
✔ Contains natural androgenic hormone amplifiers that induce a strong response, regardless of age or fitness level. Mental and muscular performance go up, and stay up
✔ Whether you're an athlete looking for a performance edge or an older man looking to restore energy, Vintage Boost delivers a natural, safe, and effective solution
---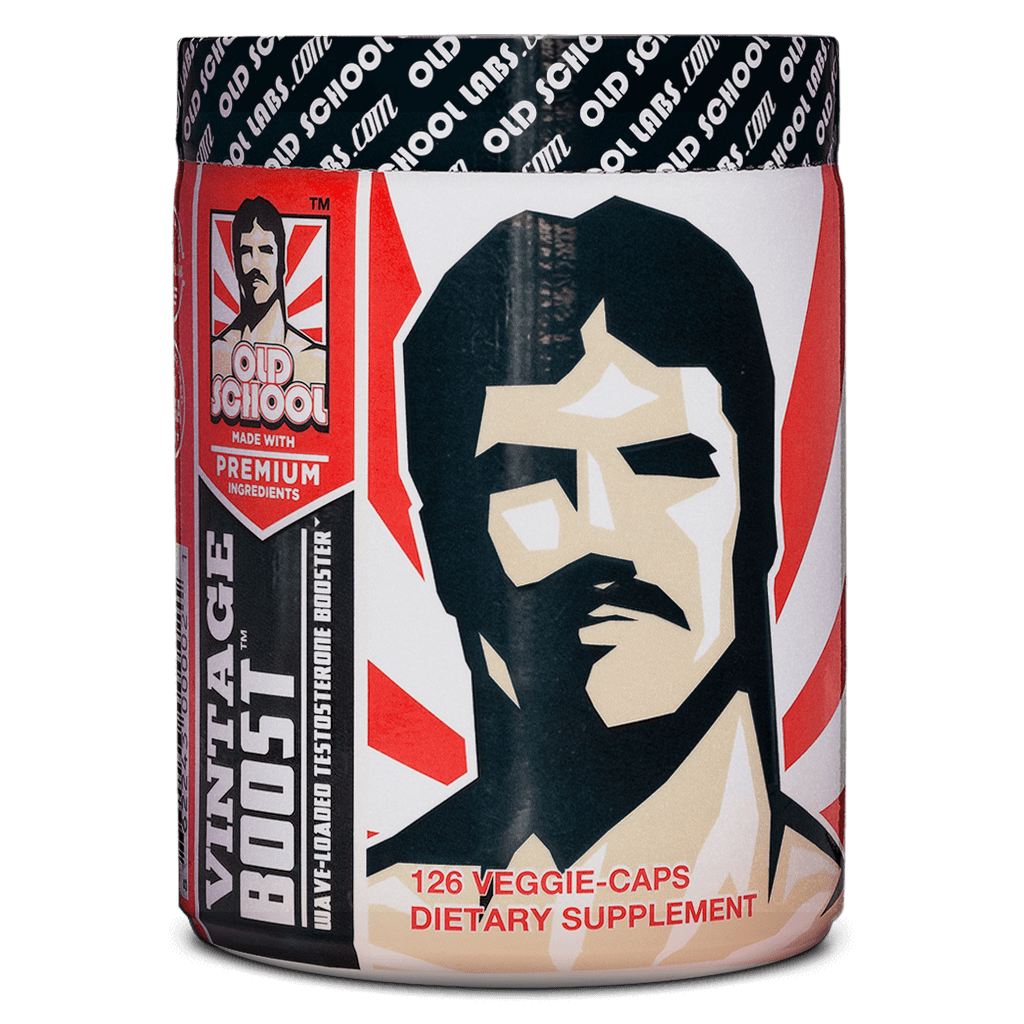 The Formula
ALLERGEN WARNING: This product was produced in a FDA inspected cGMP facility that also processes ingredients containing eggs, milk, tree nuts, peanuts, soybeans, shellfish and fish.
WARNING: Consult your physician prior to using this product if you are pregnant, nursing, taking medication, or have a medical condition. Do not take if seal is broken. Keep out of reach of children.
Frequently Asked Questions
More Questions?
If you have any questions about this product please feel free to get in touch. At Old School Labs™, we pride ourselves in the quality of our products and our customer service.