Thousands of happy customers
Thousands of happy customers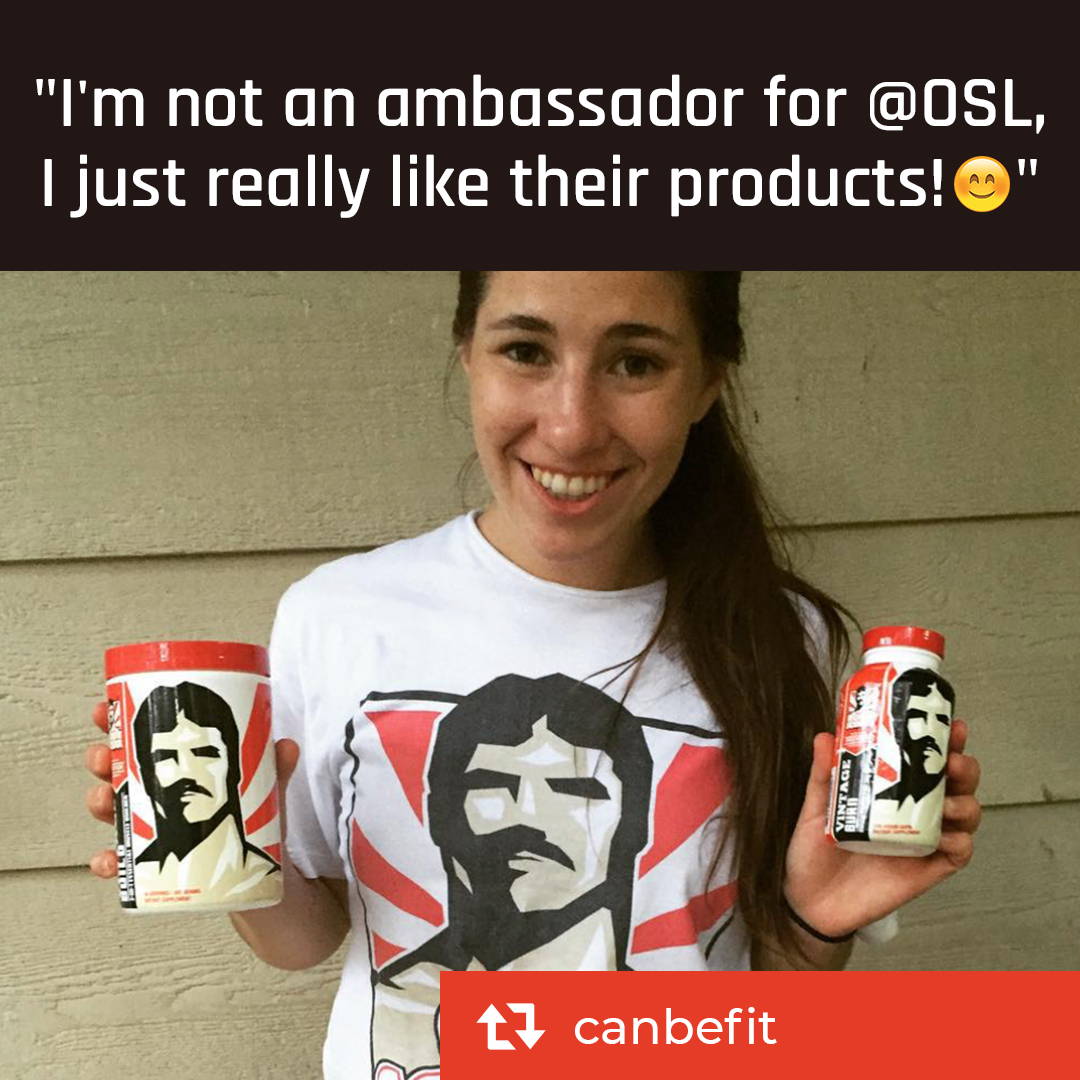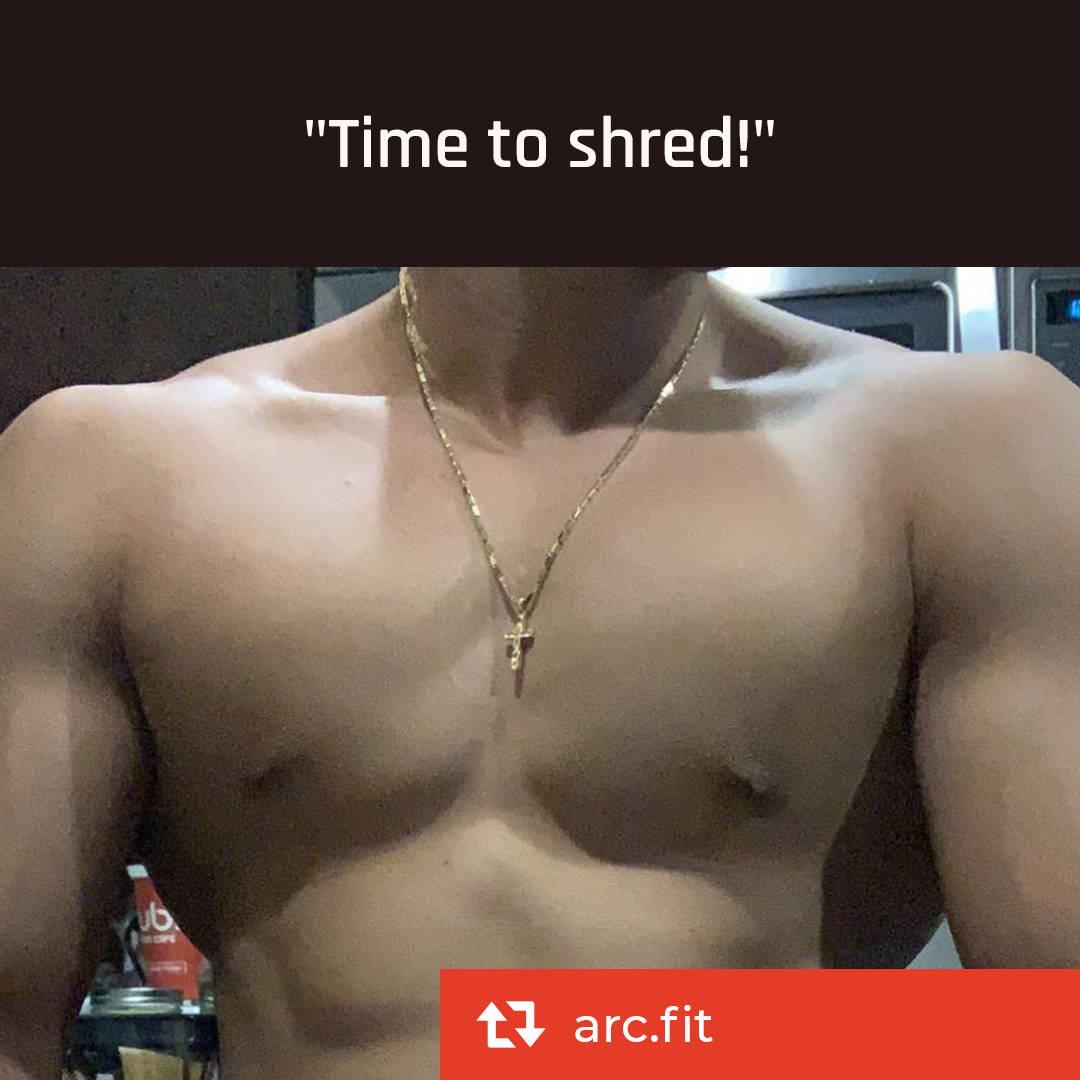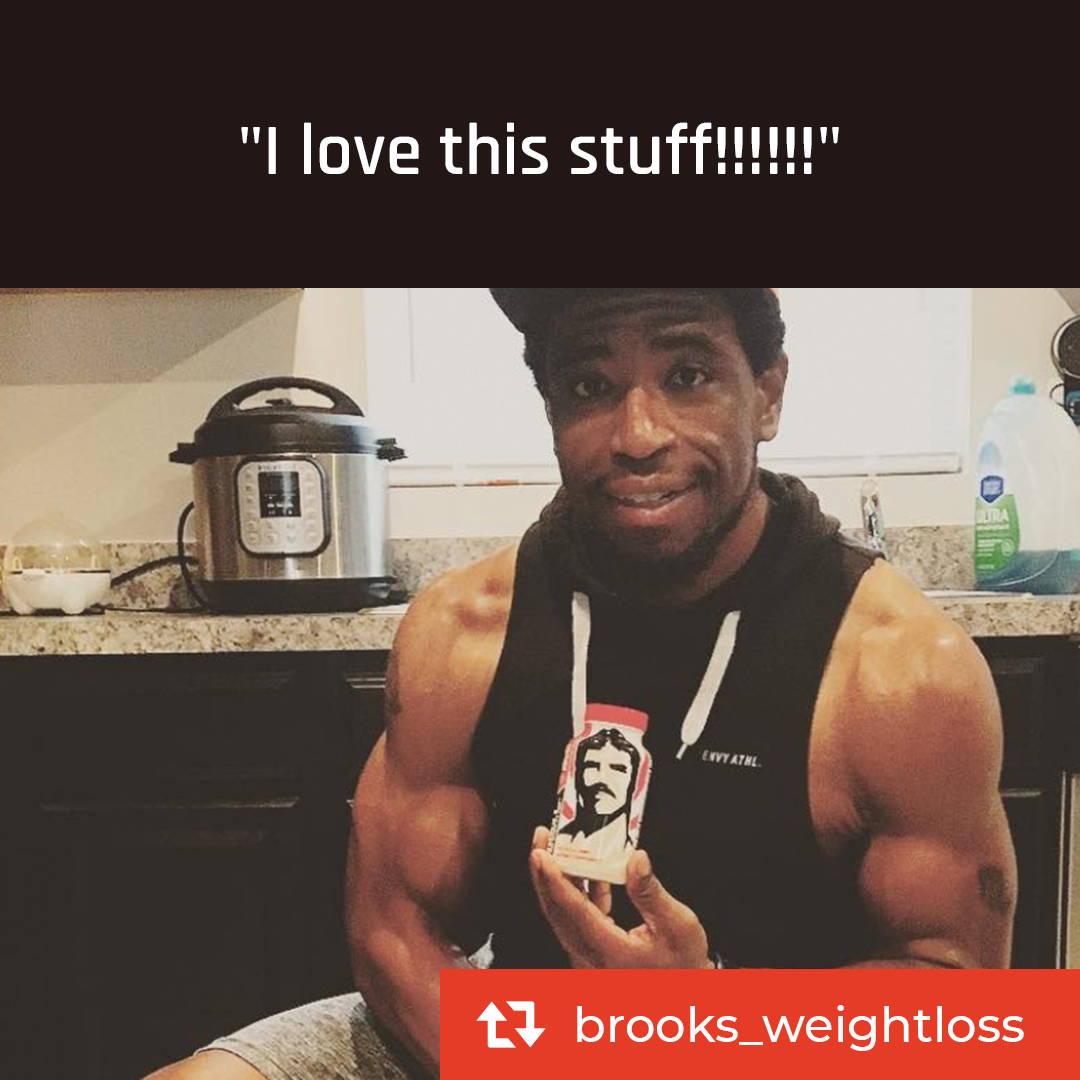 Vintage Burn™ starts working immediately on driving weight loss using exclusively premium ingredients hand-selected for their purity and potency. Only natural, safe and effective ingredients make the cut.
Vintage Burn™ is uniquely formulated to spare muscle and strength while promoting weight loss. This allows you to retain your hard earned muscle.
Vintage Burn™ also acts to improve your focus and mood safely and naturally. This helps you manage your diet and health goals more effectively, as well as power through more intense and productive workouts.
Not all supplement ingredients that go by the same name are created to be equally as effective. Just as there are different qualities of the same cut of meat, there are different qualities for the same supplement ingredients.

FDA CERTIFIED
MANUFACTURING
✔ We never use artificial ingredients, sweeteners, colors, or useless additives. Our products are guaranteed to deliver results quickly, and not hurt your long-term health.
✔ All our products are manufactured at cGMP and FDA certified facilities in the USA. We work to source responsibly, and to reduce waste in our packaging, and supply chain.
Customer Reviews
Write a Review
Ask a Question
Filter Reviews:
results
weight
pill
cycle
stuff
appetite
caffeine
bulk
supplements
burn powder
21 Nov 2021
Morgan D.

United States
I recommend this product
Endurance without the jitters
I'm really sensitive to stimulants, so it means quite a lot when I say that Vintage Burn has shown improvements in my workouts that magically appear without anxiety and jitters. My goal for the last year has been to lose 'around' 15lbs, to have more strength and endurance, and to shed body fat. For about 5 months other products weren't suiting all of my desires. I wasn't seeing much fat loss or weight loss. I was seeing muscle gain, which was desired, but the fat was still hanging on for dear life. Since trying vintage burn, Ive finally started to see both the weight and fat loss that I've been looking for. Ive lost around 7 lbs in two months, the fat is melting, and my performance at the gym is much better than it was. I would definitely recommend for anyone to give it a shot.
17 Nov 2021
Bret P.

United States
I recommend this product
Burn
Amazing products one of my favorites!
25 Sep 2021
Nash L.

United States
I recommend this product
Great for the afternoons!
As a teacher, my lunch breaks are short and frantic. I've started adding one pill to my lunch and the caffeine boost helps me push through the afternoon as well as feeling full all the way through the end of the school day as well as coaching. Not a nutritionist so I certainly don't know everything about the ingredients but I've had a positive experience with Vintage Burn so far!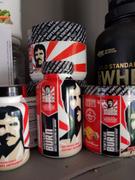 18 Sep 2021
Brian M.

United States
I recommend this product
Great pick me up
I use it as a preworkout and whenever I needed a little energy boost mid afternoon. Works great.
17 Sep 2021
Brian P.

United States
Wife is Happy
I would love to offer my opinion but my Wife has squirreled away the 2 bottles I have received. She seems to really like it and wants me to keep ordering it.
Disclaimer: The statements on this page have not been evaluated by the FDA. Any products seen or mentioned are not intended to diagnose, treat, cure, or prevent any disease. Old School Labs™ is a brand of COSIDLA Inc.
Copyright © 2021 COSIDLA Inc. All Rights Reserved.
Servings Per Container: 60
Green Coffee Bean Extract

* Daily Value not established.
Other Ingredients: Vegetable Capsule, Vegetable Stearate.