11,000+ Reviews and Counting
11,000+ Reviews & Counting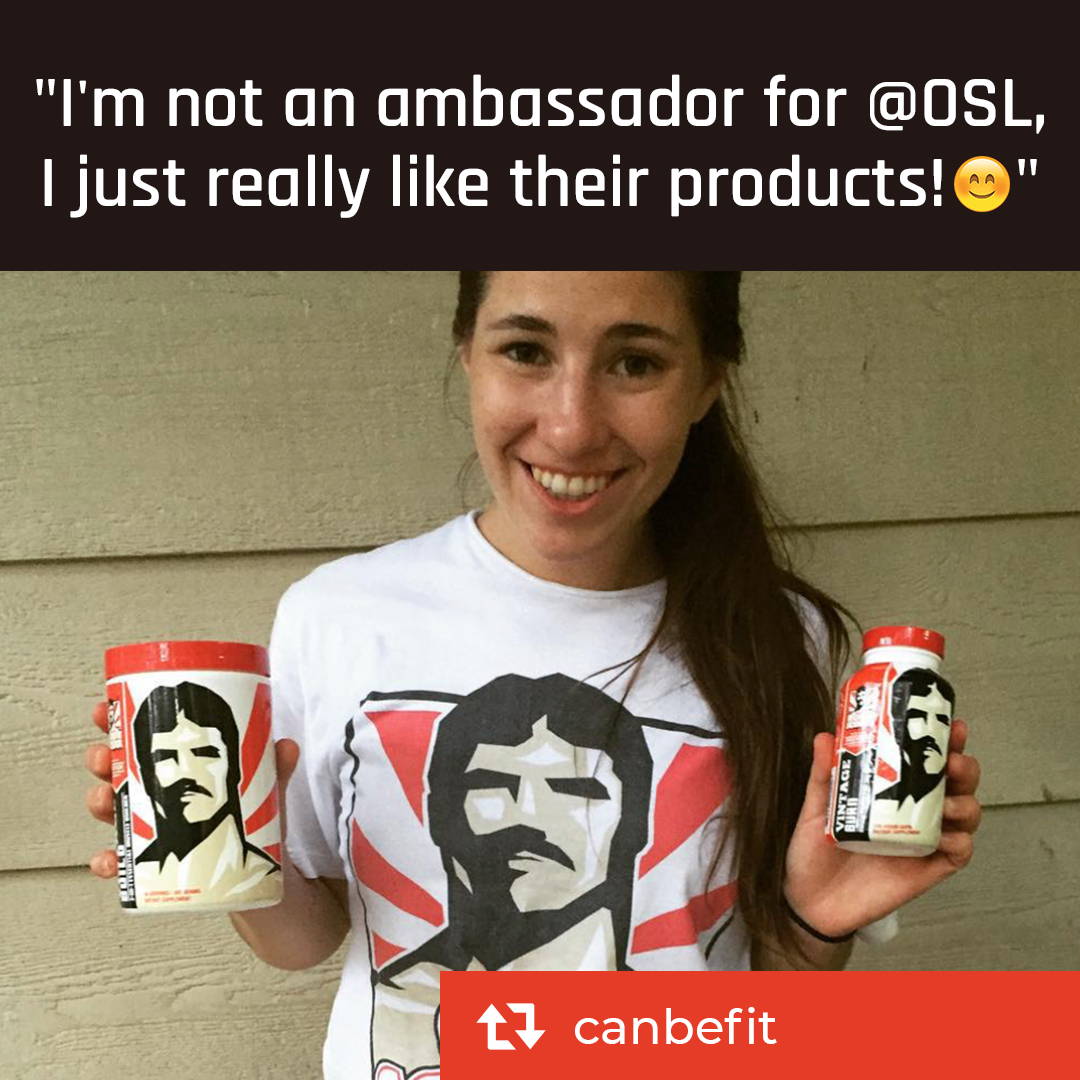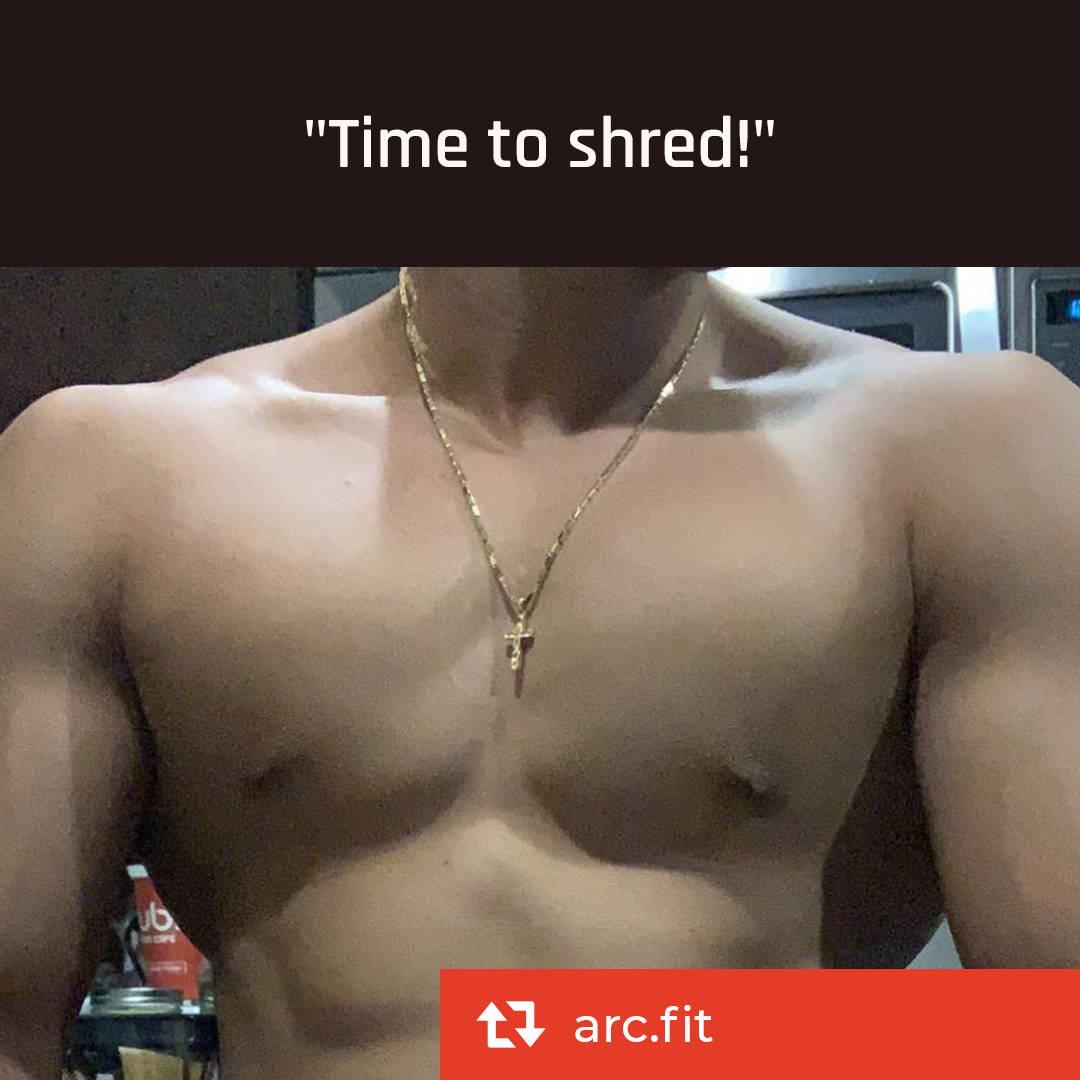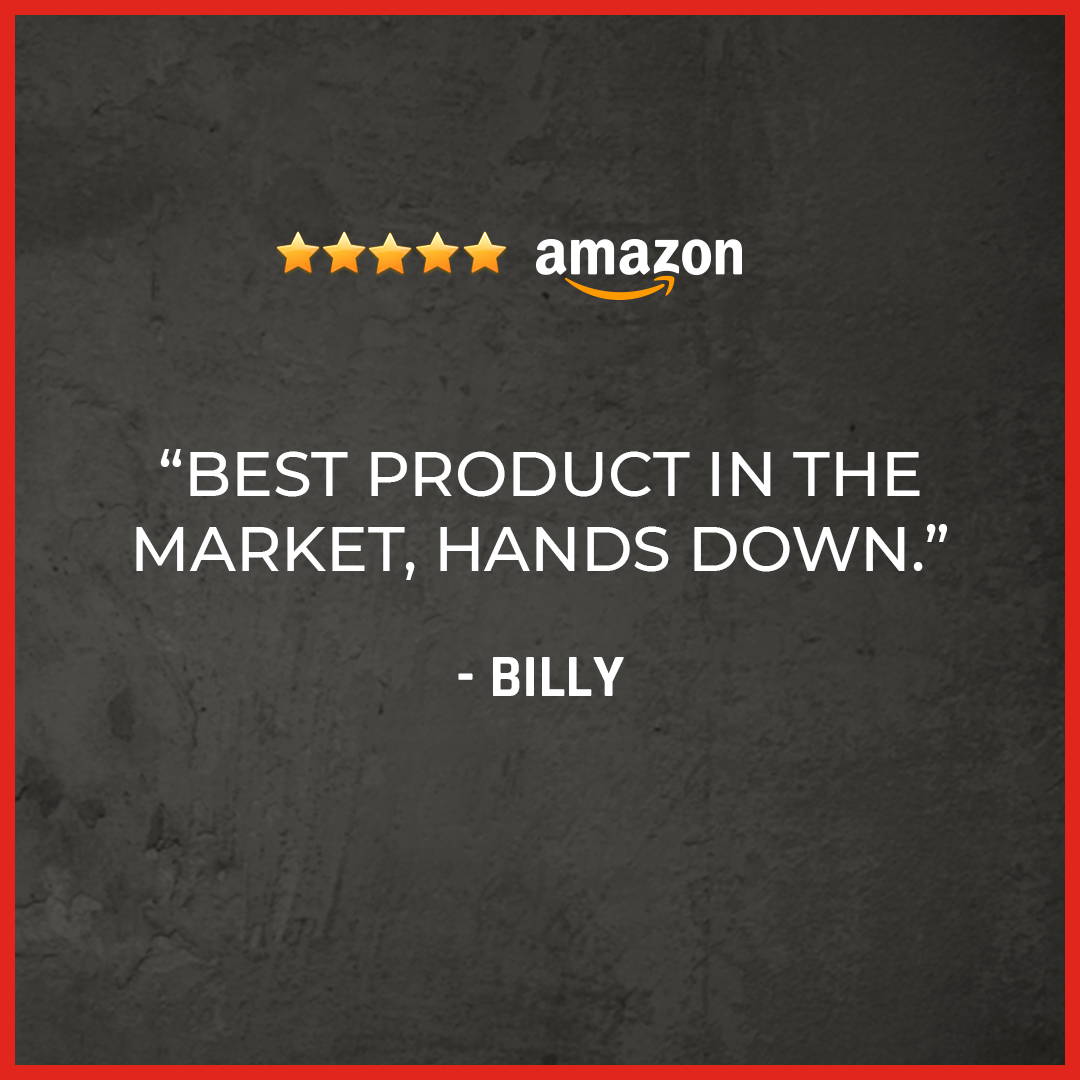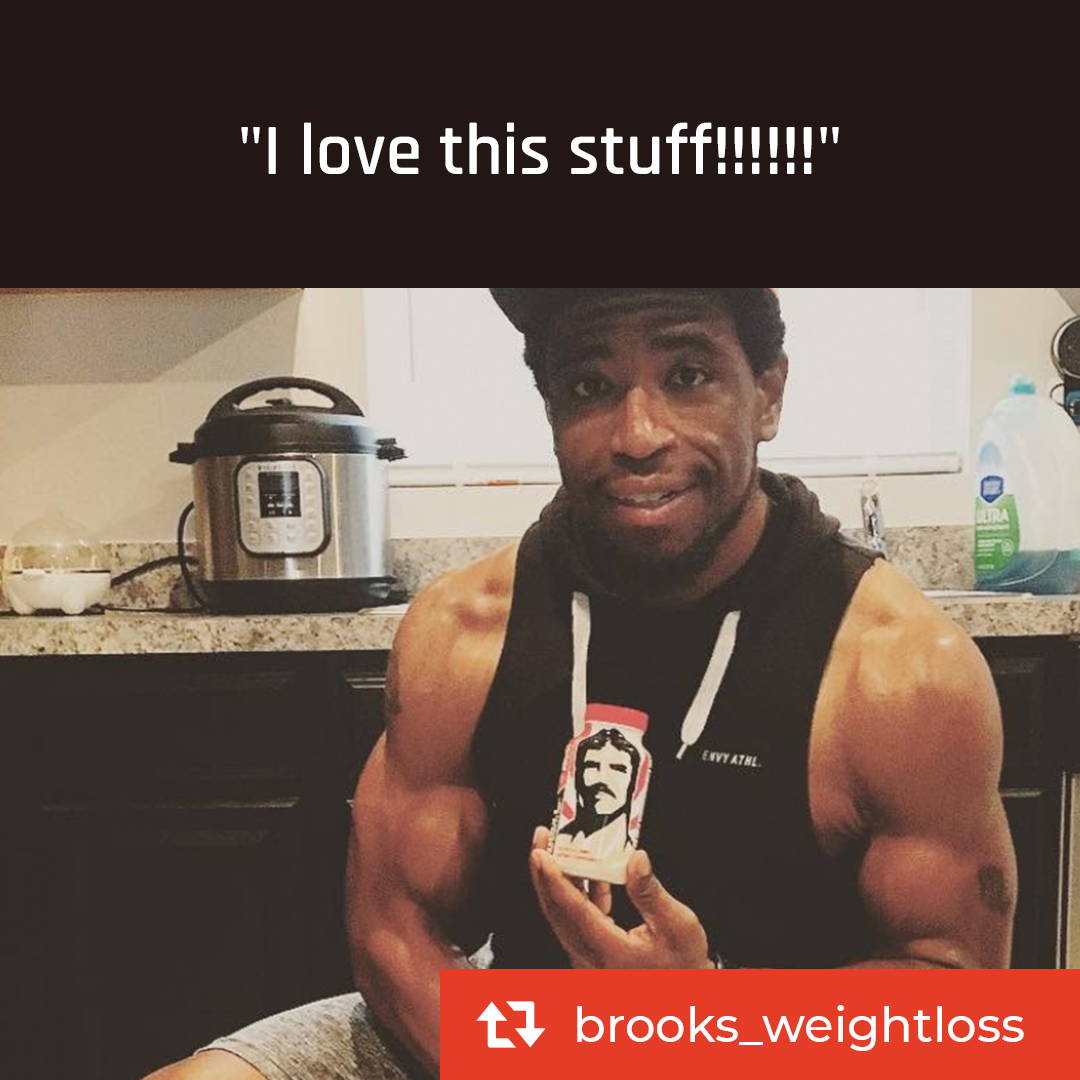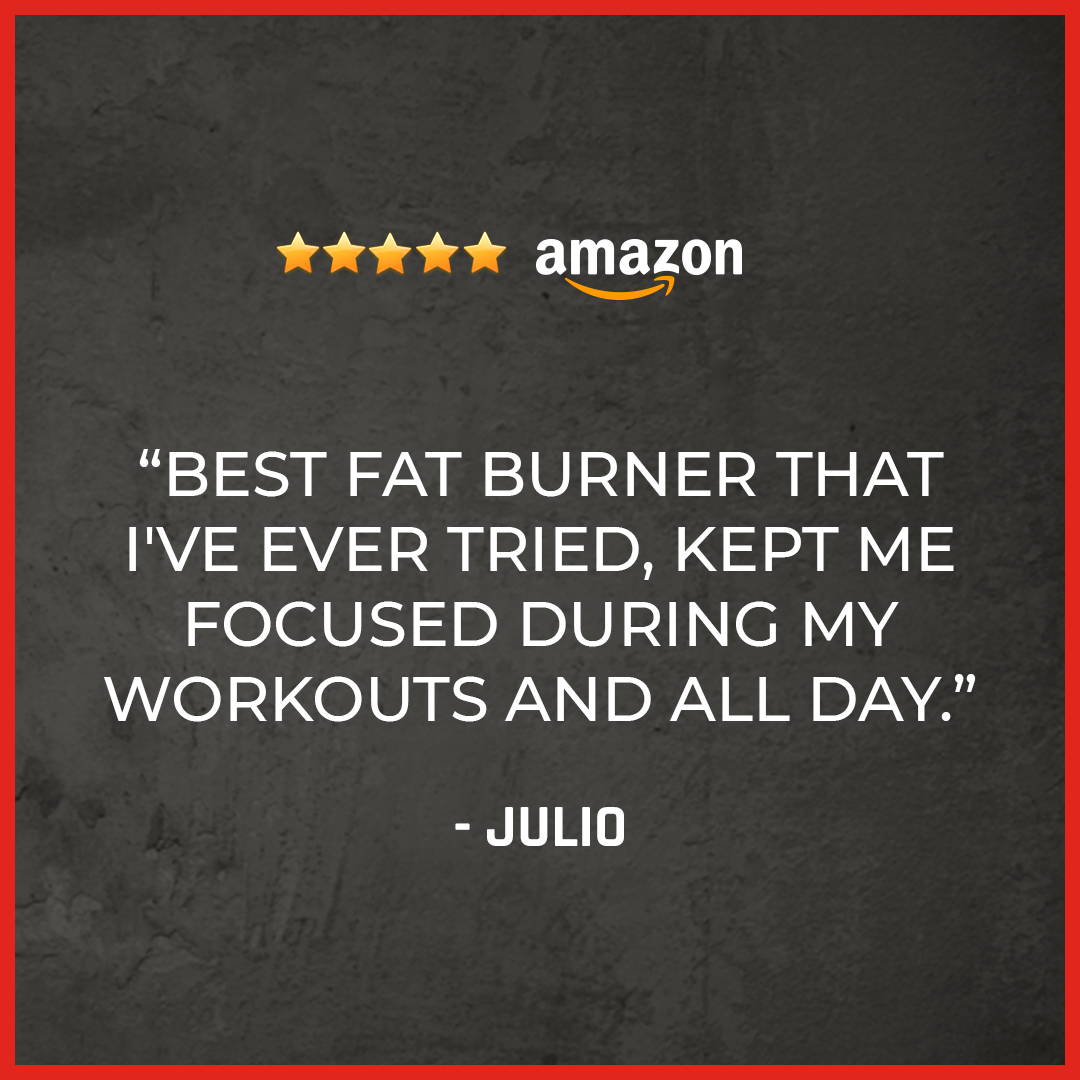 Not all supplement ingredients that go by the same name are created to be equally as effective. Just as there are different qualities of the same cut of meat, there are different qualities for the same supplement ingredients.

FDA CERTIFIED
MANUFACTURING
✔ We never use artificial ingredients, sweeteners, colors, or useless additives. Our products are guaranteed to deliver results quickly, and not hurt your long-term health.
✔ All our products are manufactured at cGMP and FDA certified facilities in the USA. We work to source responsibly, and to reduce waste in our packaging, and supply chain.
Vintage Burn™ starts working immediately on driving weight loss using exclusively premium ingredients hand-selected for their purity and potency. Only natural, safe and effective ingredients make the cut.
Vintage Burn™ is uniquely formulated to spare muscle and strength while promoting weight loss. This allows you to retain your hard earned muscle.
Vintage Burn™ also acts to improve your focus and mood safely and naturally. This helps you manage your diet and health goals more effectively, as well as power through more intense and productive workouts.
Servings Per Container: 60
Green Coffee Bean Extract

* Daily Value not established.
Other Ingredients: Vegetable Capsule, Vegetable Stearate.
We want you to experience all our products, and to keep enjoying those that fit your goals. This is why we offer our products with a 100% money-back guarantee.
Buy any product, and if for any reason you are not satisfied with it, contact us for a full refund.
We don't require the return of the bottle in question for first-purchases, and do not make you jump through hoops to get yourmoney back if our products are not right for you.
It's that simple, and it's part of our Supplements That Make Sense™ promise.