NATURAL INGREDIENTS. PROVEN RESULTS.
Get Your FREE Vintage BURN™ Samples + Shaker
The ONLY muscle-preserving fat burner!
Weight loss supplements can help you lose weight by suppressing your appetite, increasing your metabolism, and giving you more energy to work out. However, they don't distinguish between fat and muscle. And, losing muscle – which burns three times as many calories as fat per pound – means losing your best weapon for burning more calories. This makes future fat loss harder.

For us at Old School Labs™, that just doesn't make sense!

Vintage Burn™ is a thermogenic fat burner specifically formulated to preserve muscle to give you real and continuing results. It can also improve your mental focus, mood, and pre-workout energy. This helps you manage your diet and health goals more effectively, as well as power through more intense and productive workouts.
Ingredients That Make Sense
Antioxidant-rich green tea increases your body's resting metabolic rate to mobilize and use stored body fat.
Green Coffee Bean Extract
Boosts mood and focus while curbing your body's fat and glucose absorption.
Increases your metabolism and energy levels while helping to control your appetite.
Fires up your metabolism by boosting your level of active thyroid hormones safely and naturally.
Caffeine will help you break down fatty acids and manage your appetite while increasing your alertness and focus.
Inhibits the metabolic slowdown associated with dieting to ensure that your fat loss rate stays optimal.
Reduces the formation and storage of new fat cells while increasing fat burning.
Preserves your hard-earned muscle by safely ensuring that natural estrogen levels in your body stay at optimal levels.
Sparks the breakdown of stored fats and the release of fatty acids while sparing muscle and strength.
Real Reviews, Real Results
Stop wasting your best weapon for fat loss!
✔ For all women and men, regardless of fitness level
✔ Helps suppress your appetite
✔ More energy, better focus and mood
✔ No jitters, anxiety, or nausea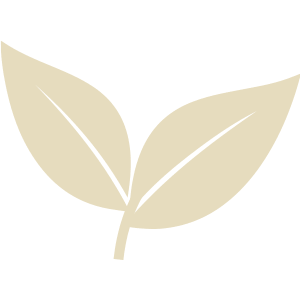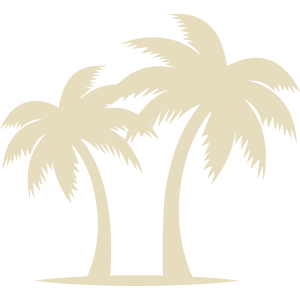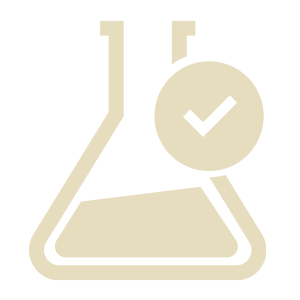 Grab your free samples of Vintage BURN™ along with your shaker bottle before they're gone!
Disclaimer: The statements on this page have not been evaluated by the FDA. Any products seen or mentioned are not intended to diagnose, treat, cure, or prevent any disease. Old School Labs™ is a brand of COSIDLA Inc.
Copyright © COSIDLA Inc. All Rights Reserved.
Servings Per Container: 1
Green Coffee Bean Extract

* Daily Value not established.
Other Ingredients: Vegetable Capsule, Vegetable Stearate.