Not all supplement ingredients that go by the same name are created to be equally as effective. Just as there are different qualities of the same cut of meat, there are different qualities for the same supplement ingredients.
Vintage Burn™ starts working immediately on driving weight loss using exclusively premium ingredients hand-selected for their purity and potency. Only natural, safe and effective ingredients make the cut.
Vintage Burn™ is uniquely formulated to spare muscle and strength while promoting weight loss. This allows you to retain your hard earned muscle.
Vintage Burn™ also acts to improve your focus and mood safely and naturally. This helps you manage your diet and health goals more effectively, as well as power through more intense and productive workouts.
Customer Reviews
Write a Review
Ask a Question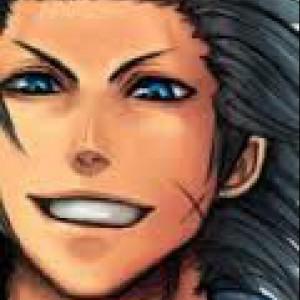 KL
27 Jul 2021
Kevin L.

United States
Fantastic!
Works great, can see the results and watch the extra weight slip off
23 Jul 2021
john t.

United States
Great Product!
You can always rely on the wonderful products of OLD SCHOOL!
23 Jul 2021
Bret P.

United States
Vintage burn
Amazing product!
08 Jul 2021
John S.

United States
Great Energy and Losing Weight
I love Vintage Burn. It gives me energy and I'm starting to lose weight. Thanks
08 Jul 2021
Mark R.

United States
Vintage burn
This product is great helping to get ripped
Servings Per Container: 60
Green Coffee Bean Extract

* Daily Value not established.
Other Ingredients: Vegetable Capsule, Vegetable Stearate.