FREE PROTEIN.
BIGGER MUSCLES.
What more could you ask for?
Get Your FREE Vintage BRAWN™ Samples + Shaker
Try our BEST-SELLING & DELICIOUS blend of the three highest-quality protein isolates to maximize muscle growth and recovery!
Don't limit yourself with simple proteins like whey. Muscles responds better to multi-source proteins. They respond to Vintage BRAWN
Vintage BRAWN™ combines fast-, medium-, and slow-digesting proteins in one mouthwatering supplement to help provide you with a sustained release of muscle-building amino acids that lasts for hours.
Vintage Brawn™ is made with:
❱ Milk Protein Isolate
The perfect combination of whey and casein protein sources to help provide your muscles with amino acids both immediately as well as for hours after consumption. This blended protein source eliminates nearly all sugar (lactose), fat, cholesterol, and junk commonly found in inferior protein sources to help you build quality lean muscle mass.
❱ Egg White Protein
Egg protein is the most complete protein when compared to sources such as plant and animal protein. Egg protein has been proven to be even better at building lean muscle mass than whey. With its complete essential amino acid profile, egg white protein can support muscle recovery, growth, and strength.
❱ Beef Protein Isolate
All the benefits of consuming a lean cut of beef, only much more concentrated and easier to digest. Beef protein isolate is perfect for those who are sensitive to and struggle with dairy. Unlike others in the industry, OSL uses fresh beef to create their BPI to help provide the highest quality beef protein isolate and amino acid profile.
Not all protein powders are created equal!
While using any protein powder is better than nothing, don't you want a product that works harder and provides more benefits? After all, if you're putting in the work at the gym, don't you want the best results possible? That's what Vintage BRAWN™ provides you with.

Three superior sources of protein combined into one product to not only help you recover faster from workouts and maximize your muscle-building potential but also be something you'll look forward to drinking after your grueling workouts!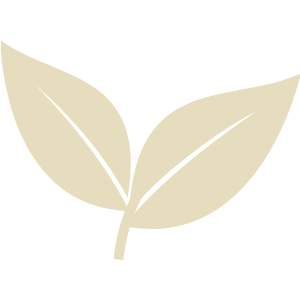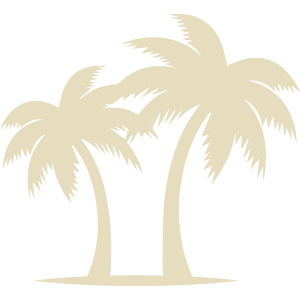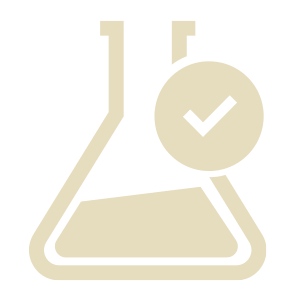 Grab your free samples of Vintage BRAWN™ along with your shaker bottle before they're gone!
Four Delicious Flavors to Choose From
Real Reviews, Real Results
Disclaimer: The statements on this page have not been evaluated by the FDA. Any products seen or mentioned are not intended to diagnose, treat, cure, or prevent any disease. Old School Labs™ is a brand of Old School Labs LLC.
Copyright © 2023 COSIDLA Inc. All Rights Reserved.