With your first Vintage Blast™ pre-workout bottle.
Vintage Blast™
Unique two-stage formula
Steady energy and pumps
From $33.99 + Free Shipping
On the Go Pack
5x Vintage Blast™ sachets
1x ProShaker 28 oz shaker
$0.00 $27.99
The Vintage Blast™ Advantage
Don't hit the wall halfway through your workouts! Vintage BLAST™ utilizes an industry-changing two-stage delivery system that provides you with immediate energy to kickstart your workouts, along with a sustained release that helps you push through your most grueling workouts until the very end.
Incredible Energy. Massive Pumps.
❱ Sustained & Long-Lasting Energy
Unlike most stimulants that hit hard upfront and then cause a drastic crash halfway through your workout, Vintage BLAST™ utilizes an advanced micro-encapsulated caffeine that provides a steady and controlled release of energy throughout your workout while also boosting focus and alertness.
❱ Intense Muscle-Swelling Pumps
The precise combination of key vasodilation ingredients found in Vintage BLAST™ can help improve blood flow to the muscles, allowing for a skin-tightening and head-turning pump. BLAST™ helps increase nitric oxide production to support the transport of vital nutrients and oxygenated blood to the muscles while also aiding in the removal of lactic acid.
❱ Improved Recovery & Rehydration
To get the most out of your workouts and performance, you need to stay properly hydrated and boost recovery. Key ingredients found in Vintage BLAST™ not only help improve hydration throughout the body and muscles but also enhance the recovery process to support muscle growth.
Four Refreshing Flavors to Choose From
Real Reviews, Real Results
A results-driven pre-workout with your needs in mind!
Experience what thousands have before you and get ready to #BLASTOFF with Vintage BLAST™! Time-tested and handpicked ingredients make up this powerful formula. Backed by science and research, the profile found in Vintage BLAST™ can help boost energy levels, maximize workout performance, enhance muscle pumps, aid in recovery, support proper hydration, heighten focus, and deliver mind-blowing results.
But you don't have to take our word for it. Take us up on our free sample offer and try it for yourself!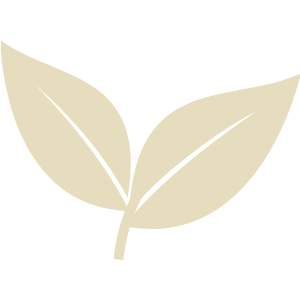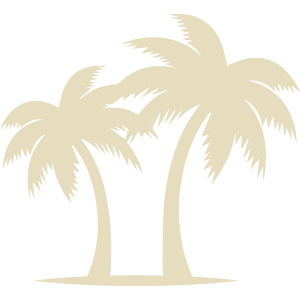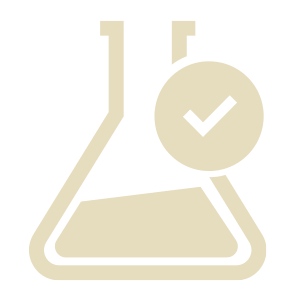 Grab your free samples of Vintage BLAST™ along with your shaker bottle before they're gone!
Disclaimer: The statements on this page have not been evaluated by the FDA. Any products seen or mentioned are not intended to diagnose, treat, cure, or prevent any disease. Old School Labs™ is a brand of COSIDLA Inc.
Copyright © 2023 COSIDLA Inc. All Rights Reserved.