#BLASTOFF with the Original 5-STAR Two-Stage Pre-Workout from Old School Labs™. Experience what thousands have before you!
Get Your FREE Vintage BLAST™ Samples + Shaker
Experience our amazing all-natural flavors
"[Vintage Blast] is a great product, I'm sticking with this for life. I like the energy I get from it!"
- Aaron
"Wow!!!!! Will drink this everyday! Amazing, great energy and focus! Buy it, you won't regret it"
- Jamie
"Love it! for someone who has tried many preworkouts, I gotta say this is one of the few that actually work for me"
- Jennifer
More power. More stamina. More drive. #BLASTOFF with Vintage Blast™ now!
Time-tested nutrients to help you get the most of evert training – every OSL formula is made with the highest quality, science-backed ingredients designed so you can build your best, most powerful body.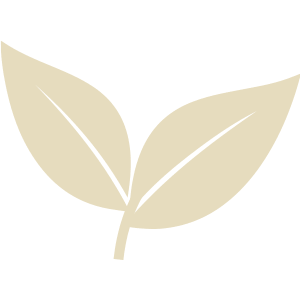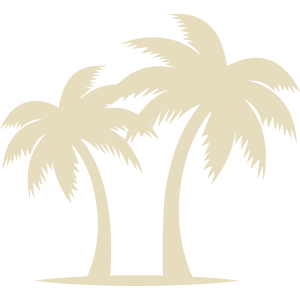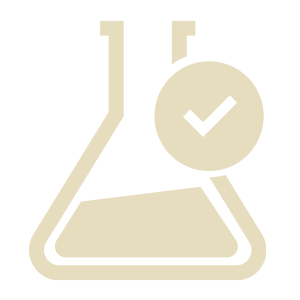 Let's get ready for BLAST OFF!
Get 3 FREE Servings of Old School Labs' BEST-SELLING Pre-Workout + a shaker
You only pay for fast shipping & handling.
365-DAY MONEY-BACK GUARANTEE
Disclaimer: The statements on this page have not been evaluated by the FDA. Any products seen or mentioned are not intended to diagnose, treat, cure, or prevent any disease. Old School Labs™ is a brand of COSIDLA Inc.
Copyright © 2021 COSIDLA Inc. All Rights Reserved.