Not all supplement ingredients that go by the same name are created to be equally as effective. Just as there are different qualities of the same cut of meat, there are different qualities for the same supplement ingredients.
Get Bigger Pumps & Greater Vascularity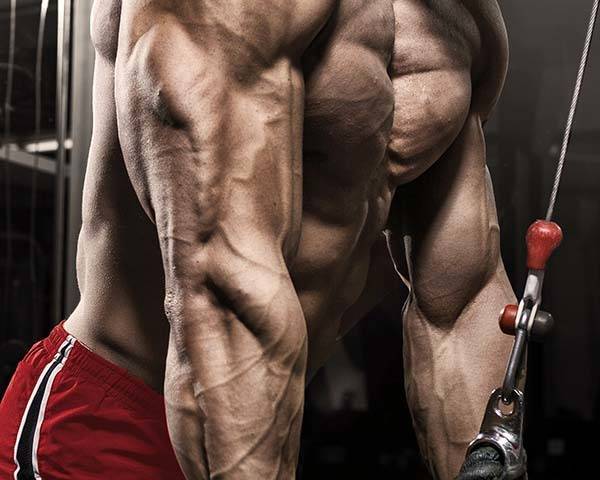 The enhanced blood flow generated by elevated levels of N.O. helps build fuller muscles and makes it easier to achieve massive pumps and awesome vascularity. Your entire body will feel harder and look more defined.
Train Harder with Less Fatigue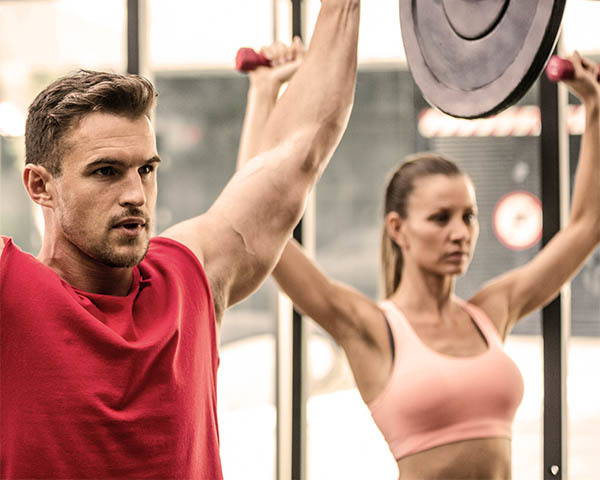 Vintage Burst™ contains Spectra™, a blend of 70 key nutrients, as well as Arginine, which your body can convert to N.O. as needed. Together, these two powerful ingredients fight against fatigue, allowing you to train at higher intensities for longer.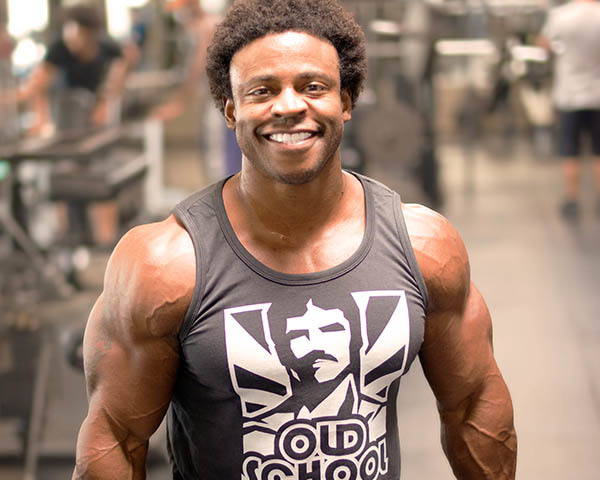 Unlike other N.O. supplements you may have tried, Vintage Burst™ will not make you feel like your head is ringing. It also stimulates antioxidant activity, helps remove ammonia from your body, and can improve your mood and metabolism.
Servings Per Container: 40

Maca Root Extract (0.6% glucosinolates)

Coffea arabica bean extract, Green tea leaf extract, Broccoli sprout concentrate, Onion Extract, Apple extract, Quercetin, Tomato concentrate, Broccoli concentrate, Camu Camu concentrate, Acerola extract, Acai concentrate (Euterpe oleracea), Turmeric root concentrate, Garlic concentrate, Basil concentrate, Oregano concentrate, Cinnamon concentrate, Carrot concentrate, Elderberry concentrate, Mangosteen concentrate, Blackcurrant extract, Blueberry extract, Sweet Cherry concentrate, Raspberry concentrate, Spinach concentrate, Chokeberry concentrate, Kale Concentrate, Blackberry concentrate, Bilberry extract, Brussels Sprout concentrate
CoffeeBerry® coffee whole fruit extract (70% caffeine)(Coffea arabica)

* Daily Value not established.
Other Ingredients: Vegetable Capsule, Vegetable Stearate, Silica.