Not all supplement ingredients that go by the same name are created to be equally as effective. Just as there are different qualities of the same cut of meat, there are different qualities for the same supplement ingredients.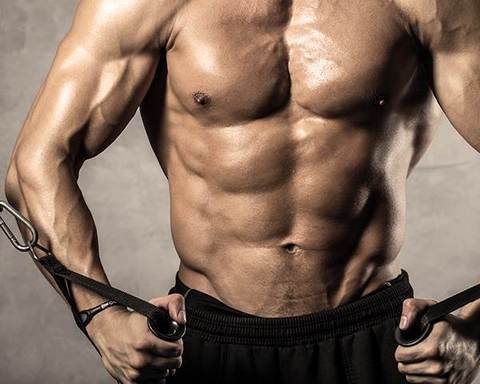 Vintage Build™ delivers an uncompromisingly dosed, safe and highly effective mixture of 3 essential muscle building ingredients. This no-nonsense combination has been proven to work over time.
Improves Strength & Recovery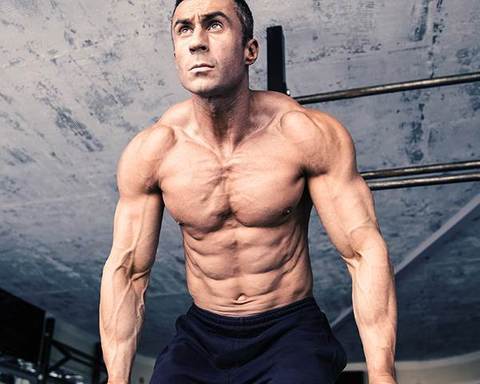 Vintage Build™ improves strength and speeds up recovery. When combined, these benefits allow you to perform your workouts at a higher intensity, which helps fuel further muscular development and growth.
Convenient & Great Tasting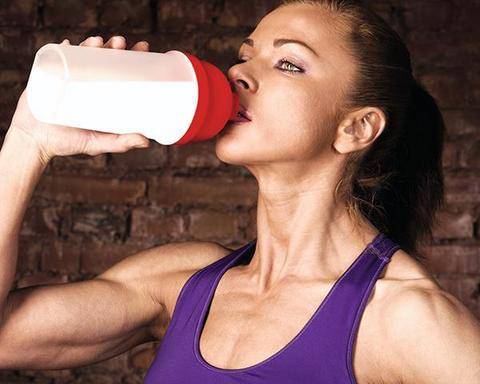 Vintage Build™ has been painstakingly formulated to bring you its trio of muscle-building ingredients in a powder that mixes easily, tastes great with water or a shake, and contains no artificial flavors or sweeteners.
Vintage Build™ Lemon Lime
Vintage Build™ Fresh Berries
Vintage Build™ Unflavored