Not all supplement ingredients that go by the same name are created to be equally as effective. Just as there are different qualities of the same cut of meat, there are different qualities for the same supplement ingredients.
Boosts Strength, Muscle, Energy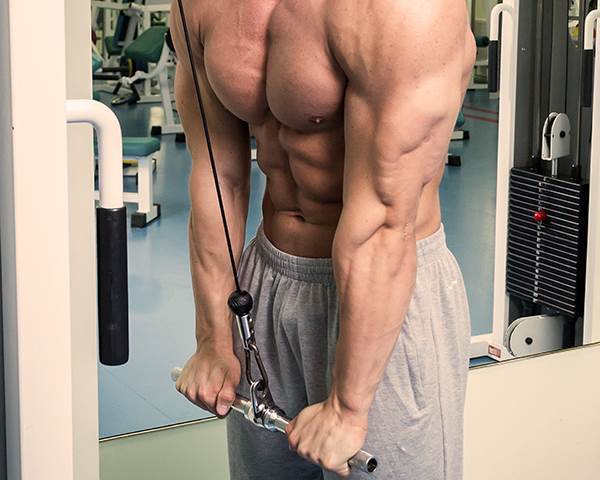 Vintage Boost™ starts working immediately to deliver a potent dose of pro-testosterone and estrogen-regulating ingredients, which produce noticeable increases in strength and muscle hardness, and amp up recovery.
Enhances Libido and Sexual Health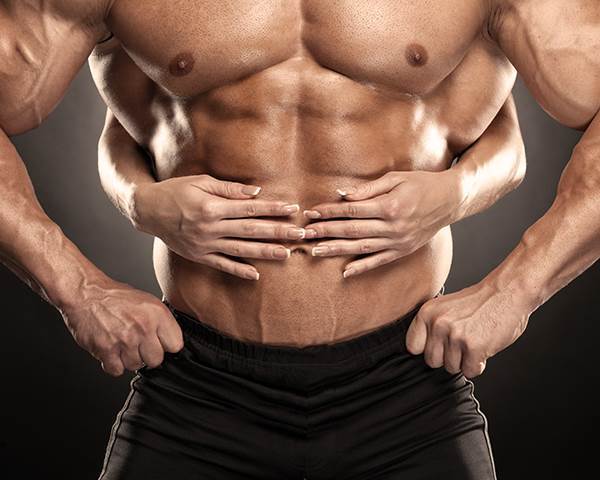 Vintage Boost™ contains natural androgenic hormone amplifiers that induce a strong response, regardless of age or fitness level. Mental and sexual performance go up, and stay up.
Fast-Acting, Safe and Effective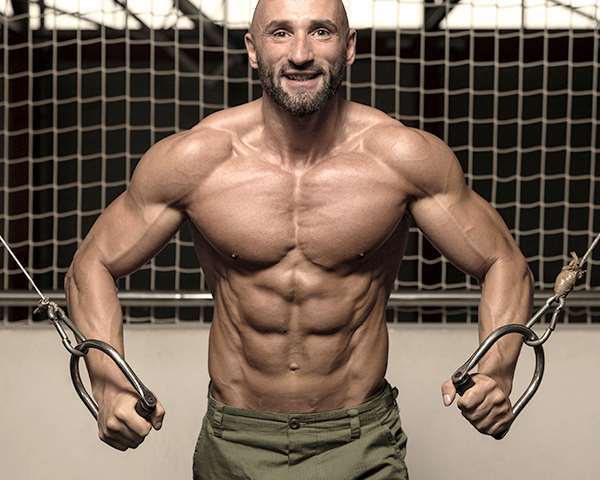 Whether you're an athlete looking for an extra performance edge, or an older man looking to restore energy and libido, Vintage Boost™ delivers a natural, safe, and effective solution – without any negative side effects.
Servings Per Container: 21

Vitamin D3 (as Cholecalciferol)
Vitamin B6 (as Pyridoxine HCI)
Magnesium (as Magnesium Citrate)
Pro-Testosterone and Anti-Estrogen Strength Multiplier Group

Primavie® Shilajit Extract
Androgenic Hormone Amplifier and Energy Group

* Daily Value not established.
Other Ingredients: Vegetable Capsule, Vegetable Stearate.