Liquid error: product form must be given a product
Not all supplement ingredients that go by the same name are created to be equally as effective. Just as there are different qualities of the same cut of meat, there are different qualities for the same supplement ingredients.
Boosts Your Immune System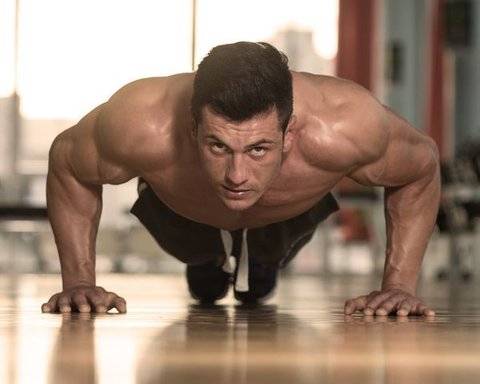 Vintage Bloom™ helps you maintain a robust immune system to keep sickness at bay and allow you to hit the weights the full 365.
Maintains Healthy Ph Levels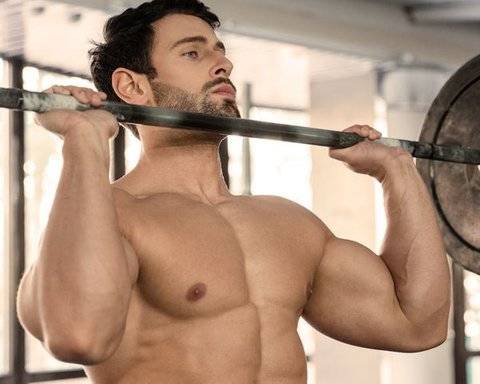 The natural ingredients in Vintage Bloom™ help your body maintain a healthy pH balance with alkaline support to drive improved overall health.
Helps Recovery & Reduces Stress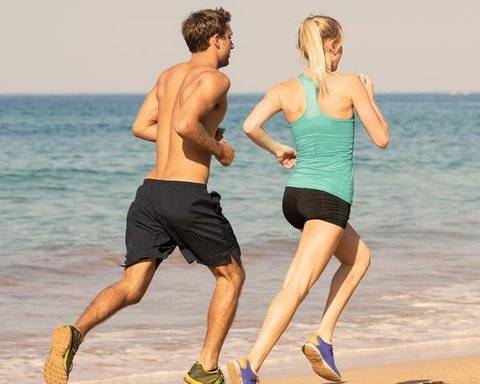 Vintage Bloom™ provides an abundance of antioxidants and anti-inflammatories to help you recover faster and reduce overall stress on the body.
Serving Size: 1 Scoop (4 g)
Servings Per Container: 30

Spirulina Powder (300mg), Moringa Leaf Powder (250mg), Acerola Berry Powder (200mg), Pomegranate Fruit Powder (200mg), Acai Berry Powder (100mg), Reishi Mushroom Powder (100mg), Deodorized Garlic Bulb Powder (100mg), Turmeric Root Extract (50mg), Piperine (from Black Pepper Fruit Extract) (10mg)
Alkaline Balance Support Group

Spinach Leaf Powder (200mg), Broccoli Plant Powder (200mg), Kale Leaf Powder (200mg), Parsley Leaf Powder (200mg), Alfalfa Herb Powder (200mg), Wheat Grass Powder (100mg), Chlorella Cracked Cell Wall Powder (50mg)
* Daily Value not established.
Other Ingredients: Natural Pineapple Fruit Powder, Natural Spearmint Flavor, Natural Orange Flavor, Silicone Dioxide, Stevia Leaf Extract.