Not all supplement ingredients that go by the same name are created to be equally as effective. Just as there are different qualities of the same cut of meat, there are different qualities for the same supplement ingredients.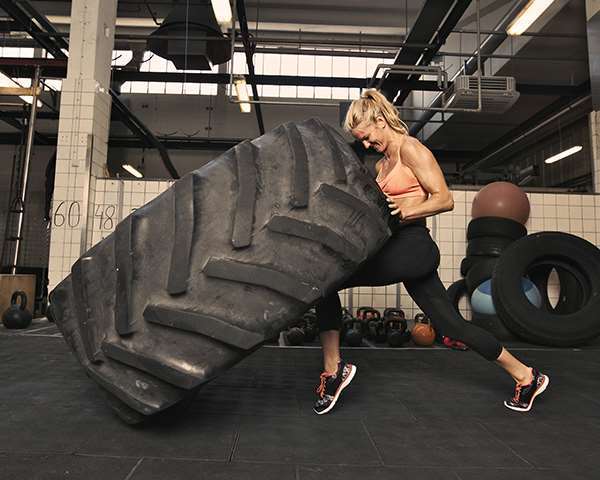 Vintage Blast™ helps you power through rigorous workouts and competitive events, regardless of their duration. Its unique two-stage formula allows you to start strong and finish strong, so that you can maximize every minute of every activity.
Produces Results, Not Dependency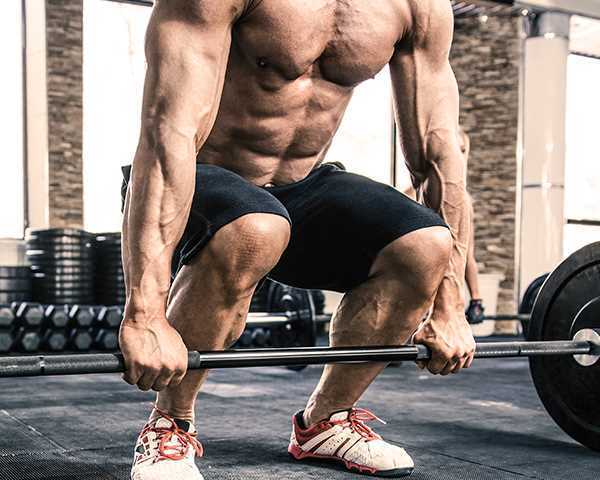 By delivering a steady flow of ingredients and nutrients, Vintage Blast™ increases your overall work capacity and pumps, improves mental focus and drive, and reduces soreness and lactic acid buildup — without creating dependency.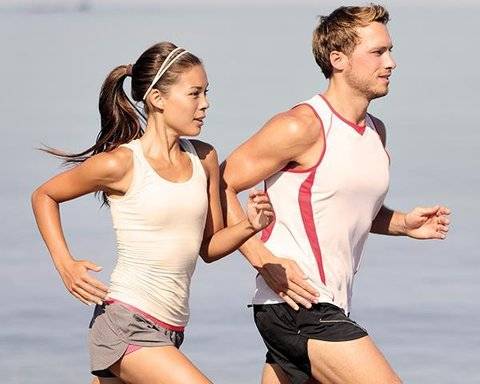 Unlike regular pre-workouts, Vintage Blast™ also delivers nine key electrolytes and micronutrients that help with hydration, pH levels, and decreasing oxidation to enable peak performance and prepare for the recovery that follows.