Not all supplement ingredients that go by the same name are created to be equally as effective. Just as there are different qualities of the same cut of meat, there are different qualities for the same supplement ingredients.
Maximal Absorption of Nutrients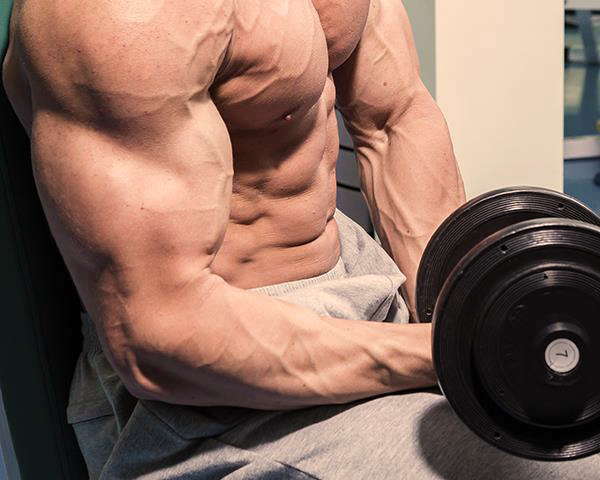 No matter how many vitamins and minerals you take, if they don't get absorbed, they're not doing you any good. Vintage Base™ is specifically formulated to maximize your absorption of vitamins and minerals, both from the product, and from the food you consume daily.
Vintage Base™ is designed for active men and women who work hard and want to be smart about supplements. Its premium non-GMO vitamins and minerals enhance your immune system and metabolic efficiency, bone and tissue health, and recovery – to help with your health, training, and diet goals.
Good Digestion & Strong Immunity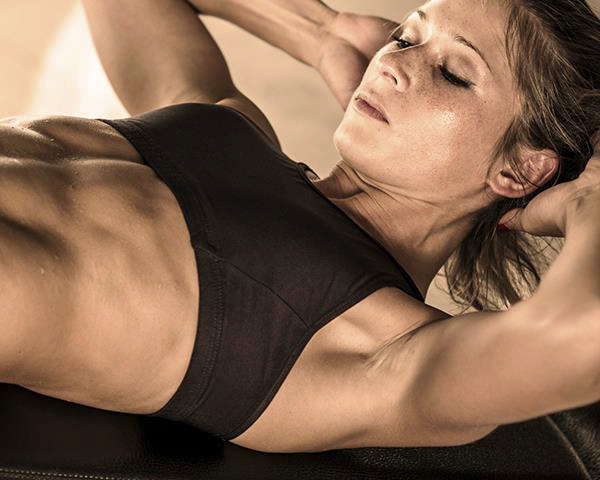 Vintage Base™ delivers potent live probiotic strains in each capsule, which helps with key nutrient absorption, contributes to good digestive health, promotes the balance of intestinal flora, and supports a strong immune system.