Liquid error (templates/page.gem-52384563297-template line 17): product form must be given a product
Not all supplement ingredients that go by the same name are created to be equally as effective. Just as there are different qualities of the same cut of meat, there are different qualities for the same supplement ingredients.
Vintage Balance™ is designed to help you maintain a full complement of healthy fatty acids. The omega 3-6-9 formula ensures that every fatty acid base contributes to keeping you in peak condition.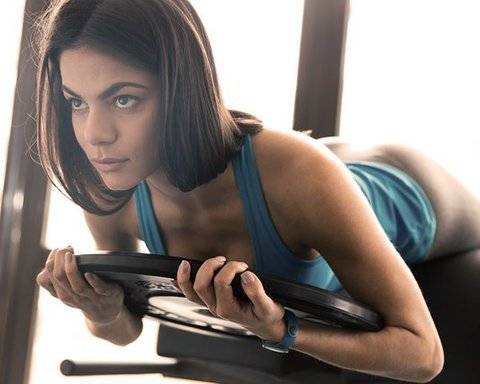 The variety of fatty acids in Vintage Balance™ keeps you fully "oiled" and running. They not only help in maintaining a healthy brain, heart, and immune system, but work to trim fat and build quality muscle mass.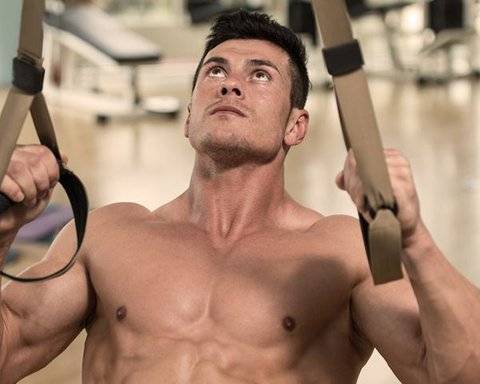 Every dose of Vintage Balance™ delivers a potent combination of healthy fats, with zero cholesterol and zero trans fats. Each serving also provides more than half of your daily requirement of Vitamin E.
Servings Per Container: 30

Vitamin E (D-Alpha Tocopherol)

ALA (Alpha Linolenic Acid)

EPA (Eicosapentaenoic Acid)
DHA (Docosahexanoic Acid)
GLA (Gamma Linolenic Acid)
* Percent Daily Value (DV) based on a 2,000 calorie diet.
** Daily Value not established.
Other Ingredients: Gelatin, Glycerin, Purified Water. Contains: Fish.